The Brand Mix is a creative digital marketing agency.
We offer our exceptional services exclusively to In1 Solutions gifting partners.
Our Irish sister company designs the gift voucher technology. Meanwhile, we advise clients on how to drive astronomical growth from voucher sales once their solution goes live.
Generate a new revenue stream while maximising brand awareness. Employ unparalleled marketing strategies and tap into an industry valued at over 300 billion dollars.
Newest Digital Collaborators
Here's a sample of our newest digital clients using In1 Solutions' gifting technology. Their solution has gone live within the last 60 days.
See the gifting solution in action by visiting their voucher engines below. We help them promote their shiny new solution.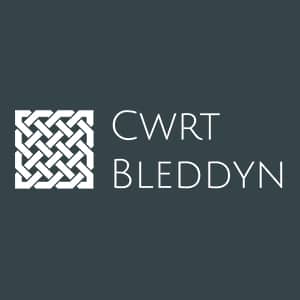 The Cwrt Bleddyn Hotel & Spa
Cradled in the tranquil beauty of the Welsh countryside, the Cwrt Bleddyn Hotel & Spa is located across 50 stunning acres of landscaped grounds, and combines historic charm with modern amenities. Built on the foundations of the original 17th Century property, we proudly retain key features of the historic manor house, many of which can still be seen in some of our heritage bedrooms.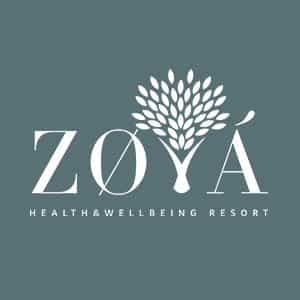 ZOYA Health & Wellbeing Resort
The region's first fully integrated wellness experience, we offer a unique and holistic approach to mind and body rejuvenation. Nestled within a prime location at Al Zorah, between the majestic mangroves and the calming blue waters, you will find the ultimate wellbeing oasis.
Atto Di Vito Mollica
Four restaurant venues, four distinct environments, four different souls complementing each other to give life to a multi-sensory itinerary that comes alive from dawn to dusk and late into the evening. Here the gastronomic delights adapt to the various needs of native Florentines and international visitors alike.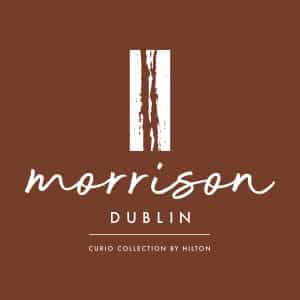 Morrison Hotel
The Morrison Dublin, Curio Collection by Hilton, a Five-star hotel in the city centre boasts 145 spacious and modern bedrooms and suites. Each of our bright and contemporary hotel rooms and suites offers you countless amenities to make your stay a restful one.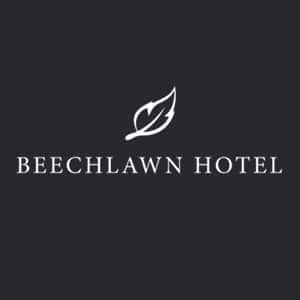 Beechlawn Hotel
Just ten minutes from Belfasts' vibrant city centre, The Beechlawn Hotel is a family run hotel with 42 spacious and modern bedrooms, bar & restuarant. With a recent £2 million refurb, guests & customers are welcomed to sperience hopsitality that is second to none… Arrive as guests, leave as family.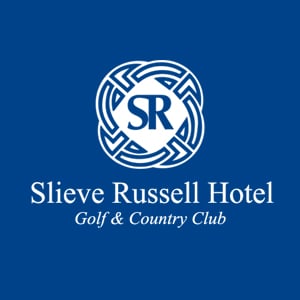 Slieve Russell Hotel
Relax, Refresh and Unwind – you have arrived! Nestled in 300 acres, including 50 acres of lakes, the 4 star Slieve Russell Hotel, located in the stunning surrounds of Co Cavan, promises a unique and luxurious experience in tranquillity to our guests.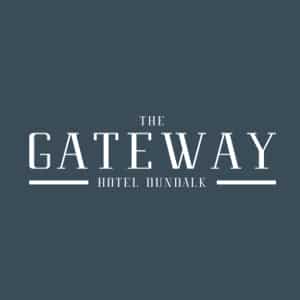 The Gateway Hotel
The Gateway Hotel Dundalk, where extraordinary experiences and unmatched service await you. Magnificent 14-storey building stands tall, offering 129 exquisitely designed en-suite bedrooms, setting the standard for the most luxurious accommodation in Dundalk.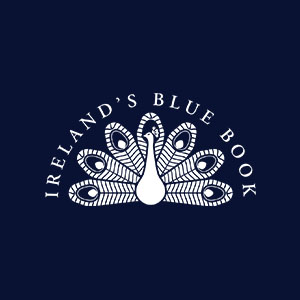 Ireland's Blue Book
Ireland's Blue Book is a romantic collection of Irish Country House Hotels, Manor Houses, Castles and Restaurants. Located throughout the island of Ireland, these charming and stylish hideaways are the perfect choice for your holiday vacation in Ireland.
Our Digital Marketing Services
We work alongside your existing marketing team to help promote online gift vouchers.
Having accumulated decades of insider info, to "insider experience", we provide gifting industry-specific advice to complement and enhance your multi-channel marketing strategies, driving new business.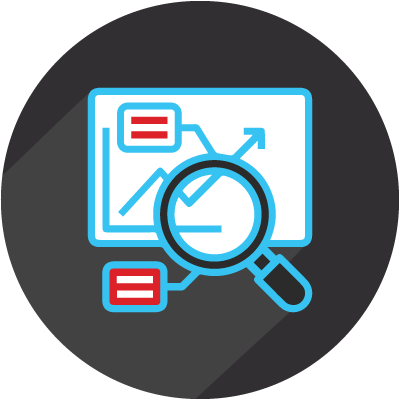 Data Insights & Analytics
When it comes to maximising gift card sales, we look at the cold, hard facts. Each and every voucher purchase made via your bespoke platform is tracked and logged. All of these data insights and analytics are collated and shared with your business.
Pay Per Click
Our Pay-Per-Click team is nothing short of exceptional. Having been Google Certified on numerous occasions, they know precisely how to drive traffic to your website using innovative, sustainable, financially efficient methods.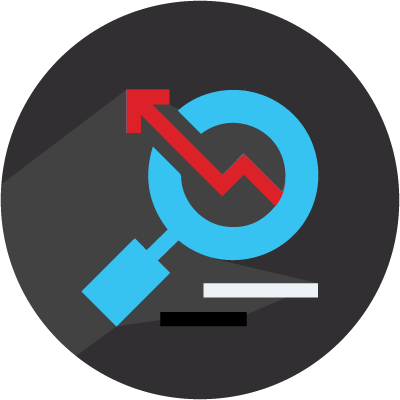 Search Engine Optimisation
Clear website copy. Impactful keywords. Hyperlinks. All essential ingredients when it comes to climbing the search engine ranks. We ensure your messaging is structured in such a way that it becomes irresistible to complex search engine algorithms.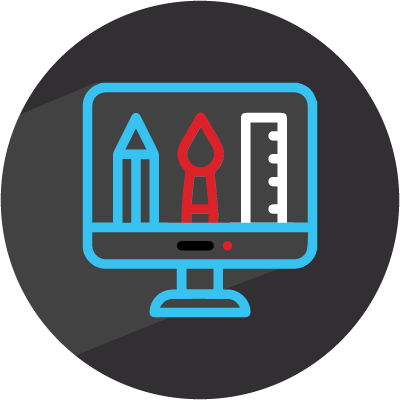 Web & Graphic Design
First impressions last, so how will you structure your corporate identity online? We build eye-catching, responsive, technologically advanced websites that showcase your business' strengths and core values.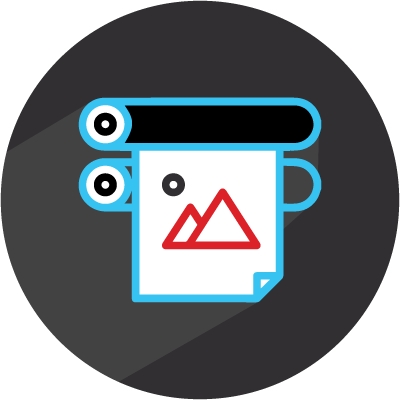 Print Design
If you're attending a tradeshow or cross paths with a potential customer, handing them a bespoke, branded flyer or personalised business card will keep your property in their mind long after parting ways. Even better if it features a QR code linking directly to your online voucher engine!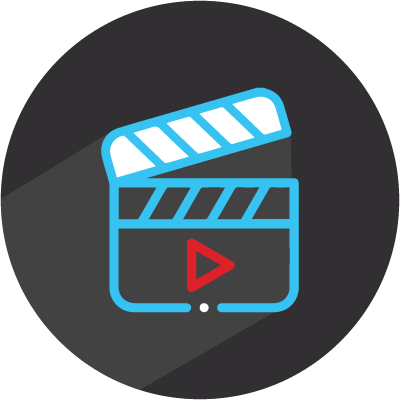 Video Services
Did you know, the average person consumes between 17 and 19 hours of online video content per week? Making a strong first impression in less than 10 seconds is now an essential part of online brand success. Are you using video communications to enhance your property's foothold in the gifting market?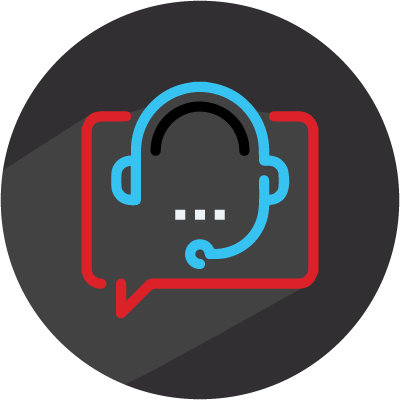 Digital Consulting
When it comes to gifting technology, there are few more knowledgeable than our marketing team. We understand every hotel and retailer has unique requirements, so we make a conscious effort to get to know you and your goals.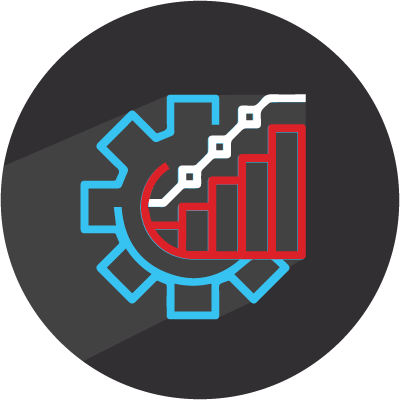 Creative Strategy Development
Following extensive analysis of your website, voucher engine, and marketing strategies, we will develop a comprehensive plan, implementing creative solutions to reach your goals.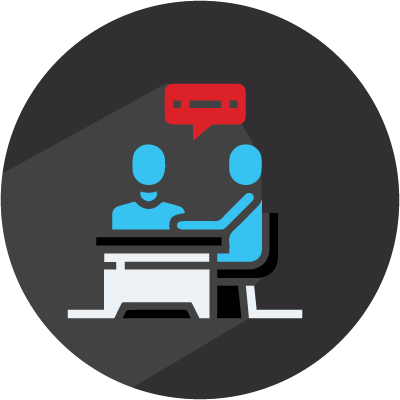 Client Management
Once your gift card solution is live and we have been in touch to discuss best practice, our communication doesn't have to stop there. Should you like a hand with marketing campaigns or advice on boosting revenue, we can assign a dedicated Client Success Manager.
Digital Marketing Advice to achieve impressive, measurable, lasting results
Hotels, retailers, and adventure experience providers partner with In1 Solutions and
The Brand Mix to achieve impressive, lasting results.
We work with you to create tailored digital marketing strategies that drive key growth
and make your brand a household name.
Think greater footfall, increased secondary spend, and organic brand advocacy from gift voucher customers.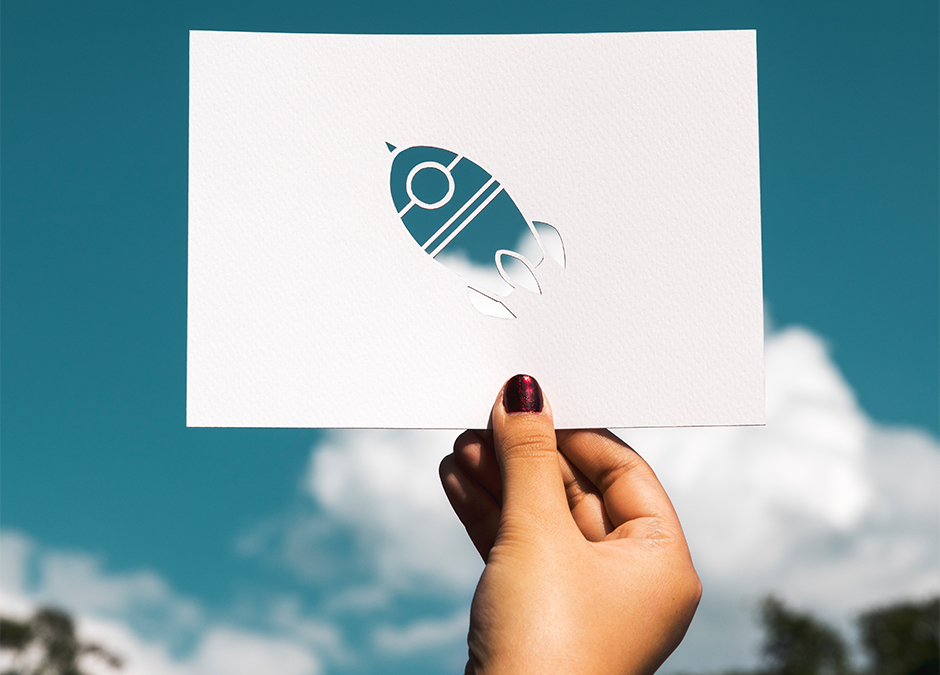 Growth Year-on-Year for a Single Property
Festive Growth Year-on-Year for Existing Properties
Over 5000 clients world-wide
Selection of our Digital Clients
We employ various strategies assist these stunning properties in driving online voucher sales.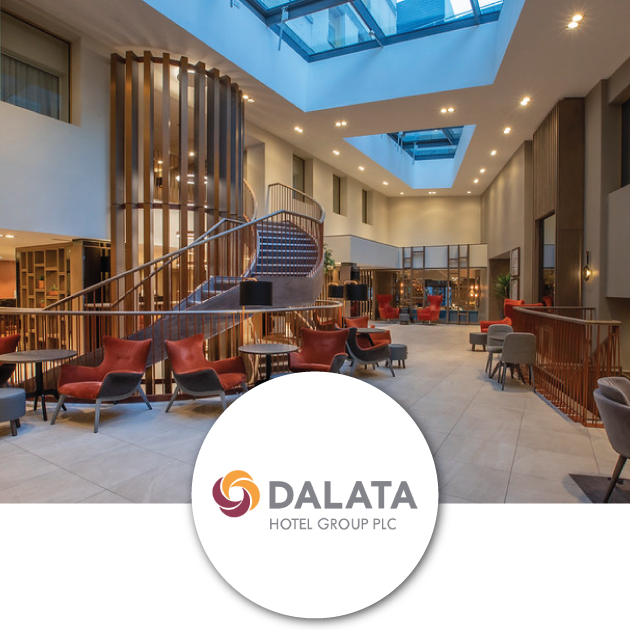 Dalata Hotel Group
Ireland's largest hotel operator, growing rapidly in the UK with a presence in Continental Europe.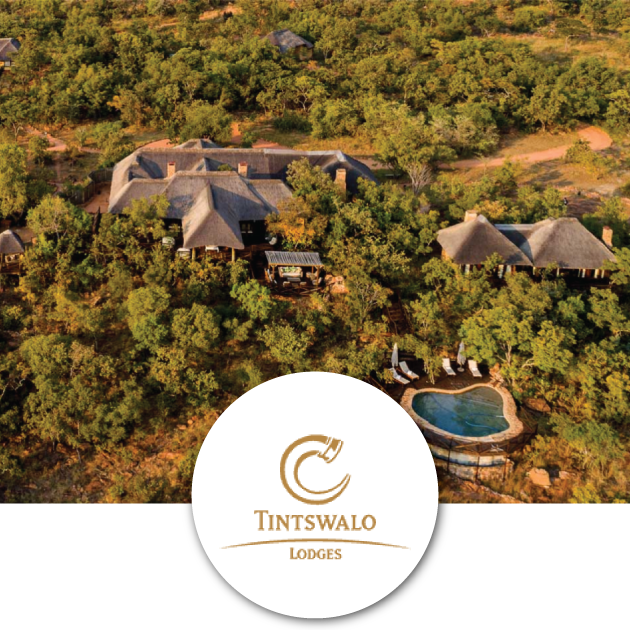 Tintswalo Group
Tintswalo Lodges is an exquisite collection of seven family-owned and managed properties situated in six unique locations within Southern Africa.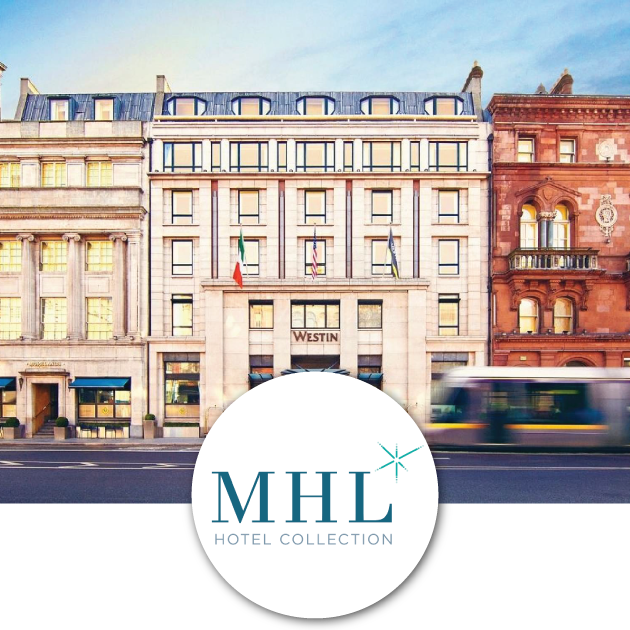 The MHL Hotel Collection
The MHL Hotel Collection is a collection of unique and individual hotels in key city and resort locations throughout Ireland.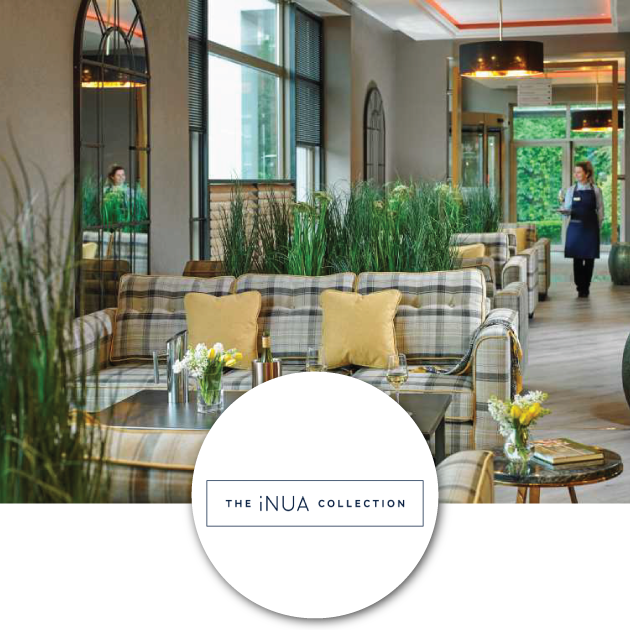 The iNUA Collection
iNUA's select group of 4 & 5 Star hotels are located in handpicked locations across the island of Ireland, each uniquely inspired by its team of passionate people, rich culture, and stunning surrounding landscapes.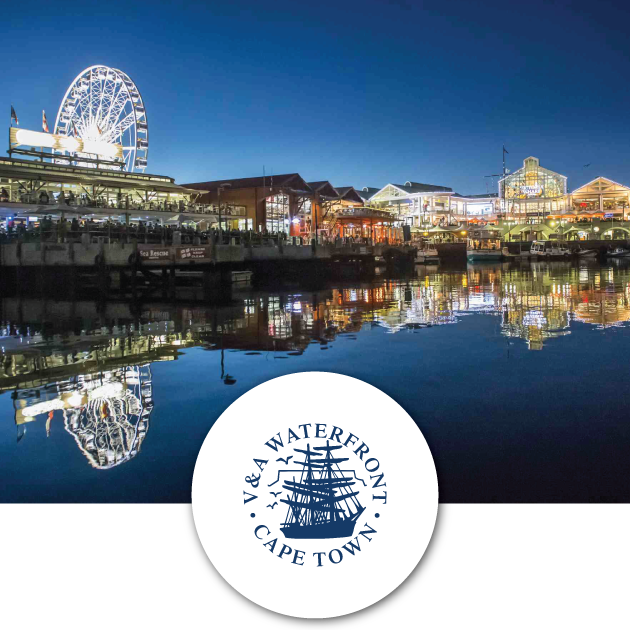 V&A Waterfront
Reminiscent of a 16th century Italian Palace, Palazzo Versace in Dubai is a Neoclassical masterpiece with subtle traces of Arabian architecture.